A collection of Deep Thoughts, connected only by venue. Our leadership at Primerica is so great, and success principles are so universal, that even if you don't have the business to apply these bits to, they'll work in other areas of life.
(That third one looks like we're in the middle of Shim Sham... Show's next week! Some people say they're getting enough walking in to be able to skip walking workouts for weeks after Convention, but I say it's preparation for VBS next week (Vacation Bible School, not Virtual Base Shop!) and the Tap Show the week after!! from AALC
photo source:
make the jump | Tumblr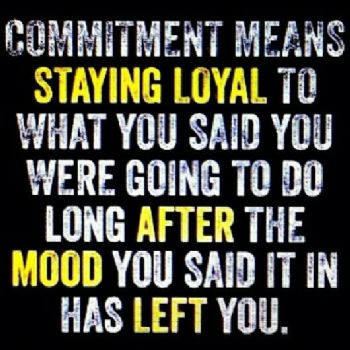 photo source:
SparkPage
from Partnership:
Moving from "Great things always happen to me!"
to "Great things always happen to US!" -Daniel & Karma Alonzo


Celebrate the first downs, not just the touchdowns. -David Farmer
from Maniac hierarchy night -- way to sugarcoat things, Gina [Penn]!
Keep the promises you made to your partner. Do what you say you're gonna do. Stop putzing around. Win trips and take your spouse on trip of a lifetime!
from District Leader breakout:
Right now I am a face in the crowd. It's up to me whether the crowd will know my face. (Original quote was in 2nd person from Richie Falcone; I put it in the "I".)
It's not what you learn, it's what gets inside you. It's how you feel about what you do. - Bob Graham
How are you going to react when things don't go your way? -Dave Harms
Gotta own it in order to share it w/ ppl -Keith Otto
Personally reflecting on the "Convention Shuffle" (remembering quote: "You can get to RVP faster than you can get from building A to building B in this place!")
It would be easier if there weren't 12,000 District Leaders in here, but it wouldn't be better.